Good-to-the bone wings.
Good-to-the bone wings.
We don't cut corners on flavor. We pit-smoke our wings low and slow—so you can taste bold smoky flavor in every bite.
Order Now
We'll get you sauced up!
Pair your pit-smoked wings with 12 sauce and rub flavors. So yeah- you can be the boss.
Flavors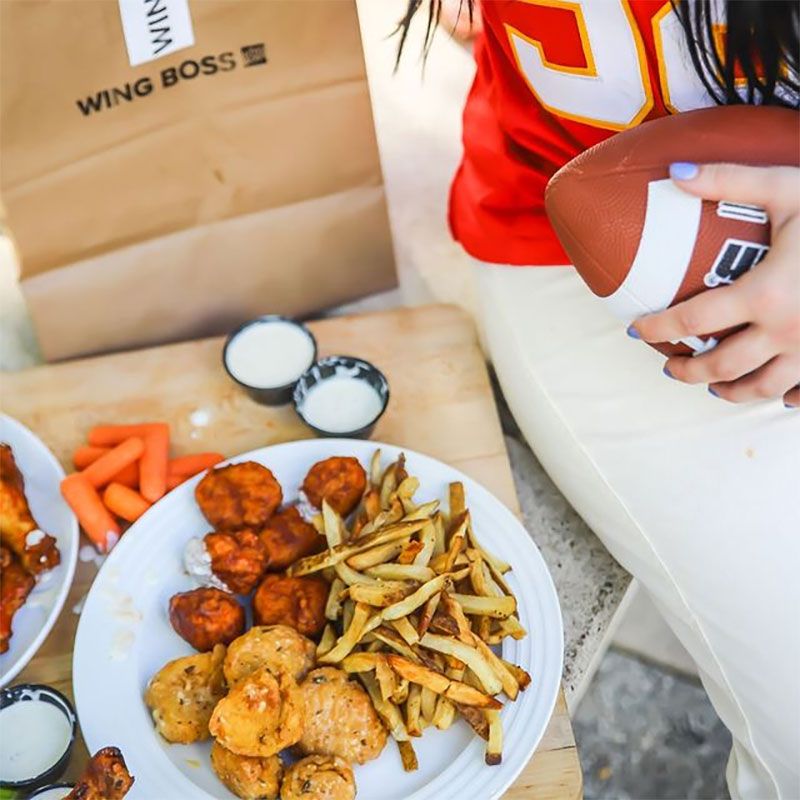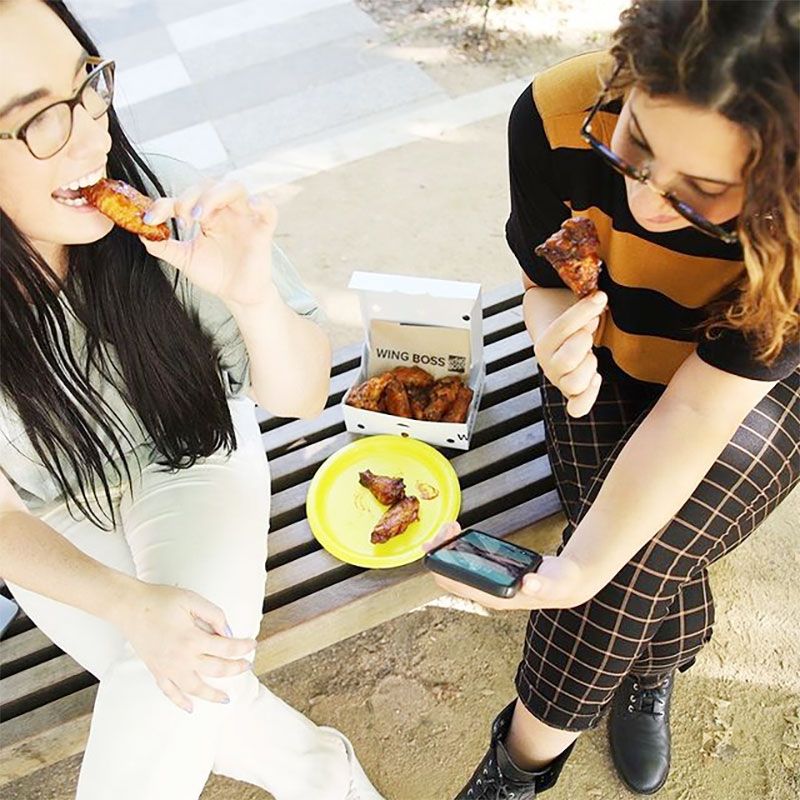 Why Texas Barbecue is the best!
There are many styles of barbecue in the US; Memphis-style, Eastern-Style, Lexington-style, Carolina-style, but the term "Texas Barbecue" refers to the Central Texas-style of cooking over low and slow indirect heat. The entire state of Texas has good barbecue, but Central Texas-style is the best barbecue served in this country. Central Texas is where the founder, Mr. Travis Dickey, opened the very first Dickey's Barbecue Pit in 1941.Dickey's Barbecue Pit embodies what makes Texas Barbecue the best.
Learn More